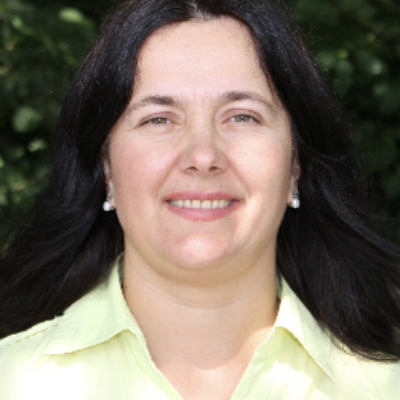 IT Analyst / Software Developer
Why PASS? PASS is a leader in the PAC management industry, stable and growing company. I really enjoy being the part of the great professional team.
My Background Prior to joining PASS Alena worked on different IT projects in DC area. Alena also worked as a database developer in Belarus.
About Me B.S. Development Economics, State University, Minsk, Belarus M.S. Economics and Management, State Technical University, Belarus. Originally from Belarus. Alena has been with PASS since 2008.