Public Affairs Support Services, Inc. was established in 1984 to help public affairs executives manage the countless tasks associated with managing their programs.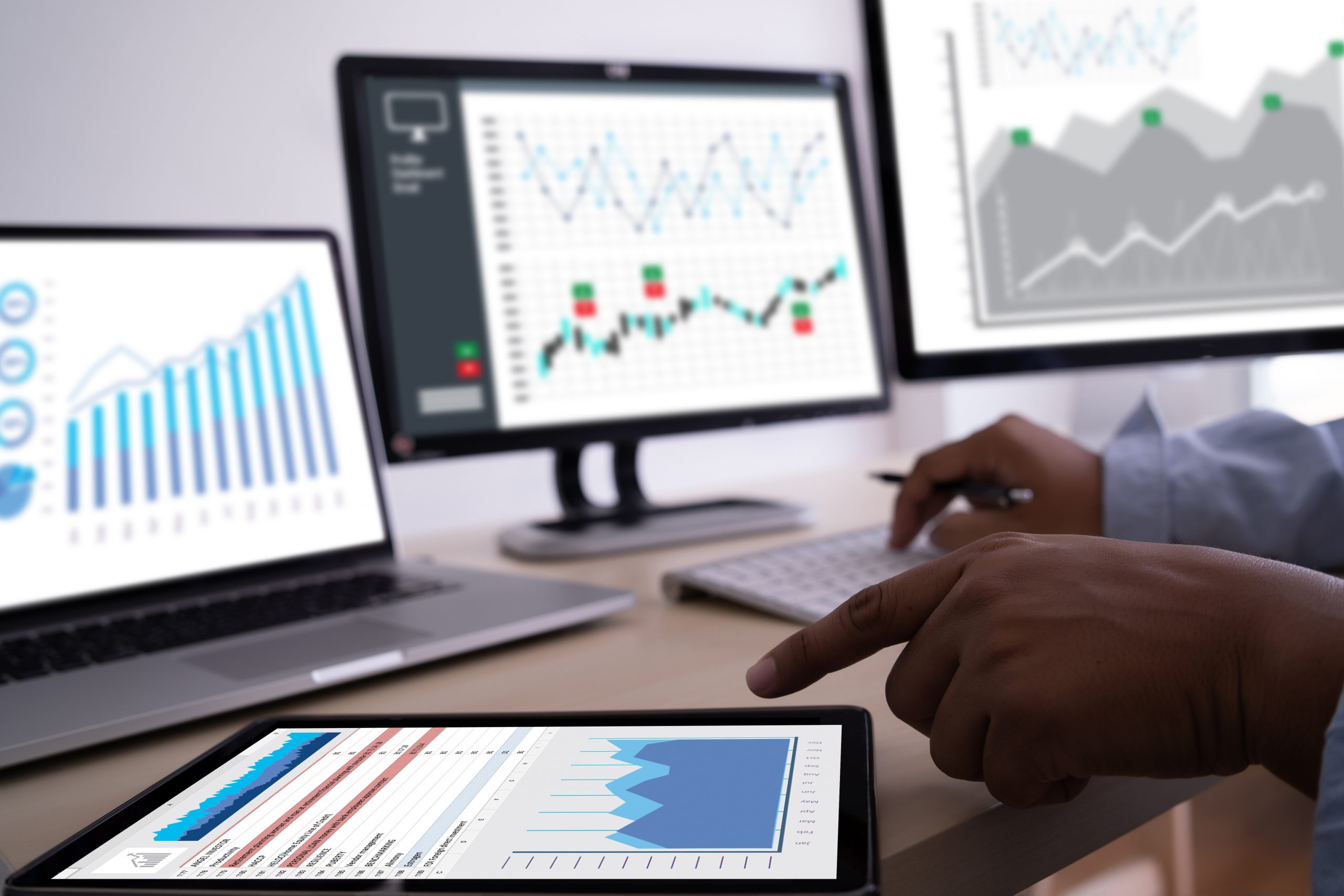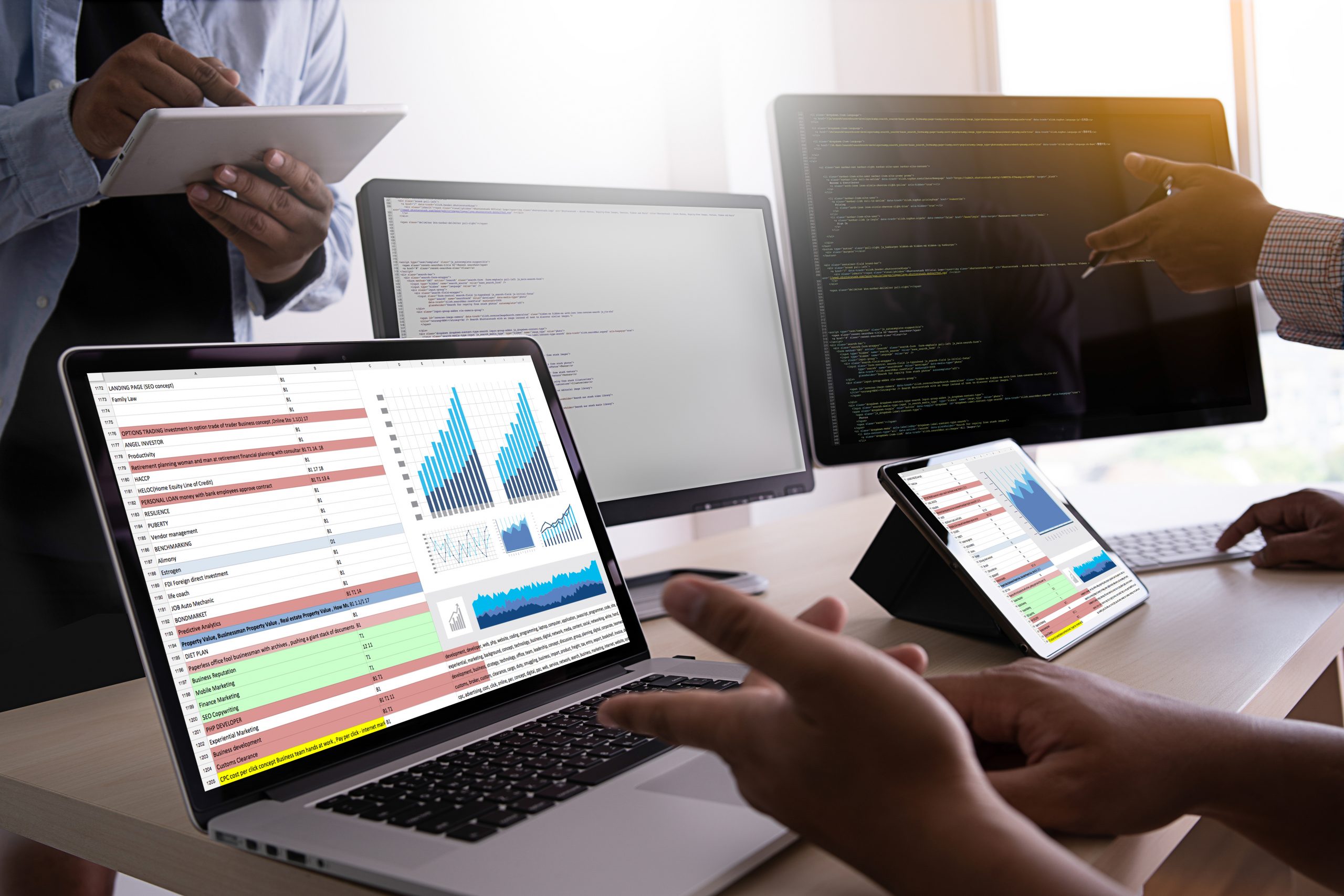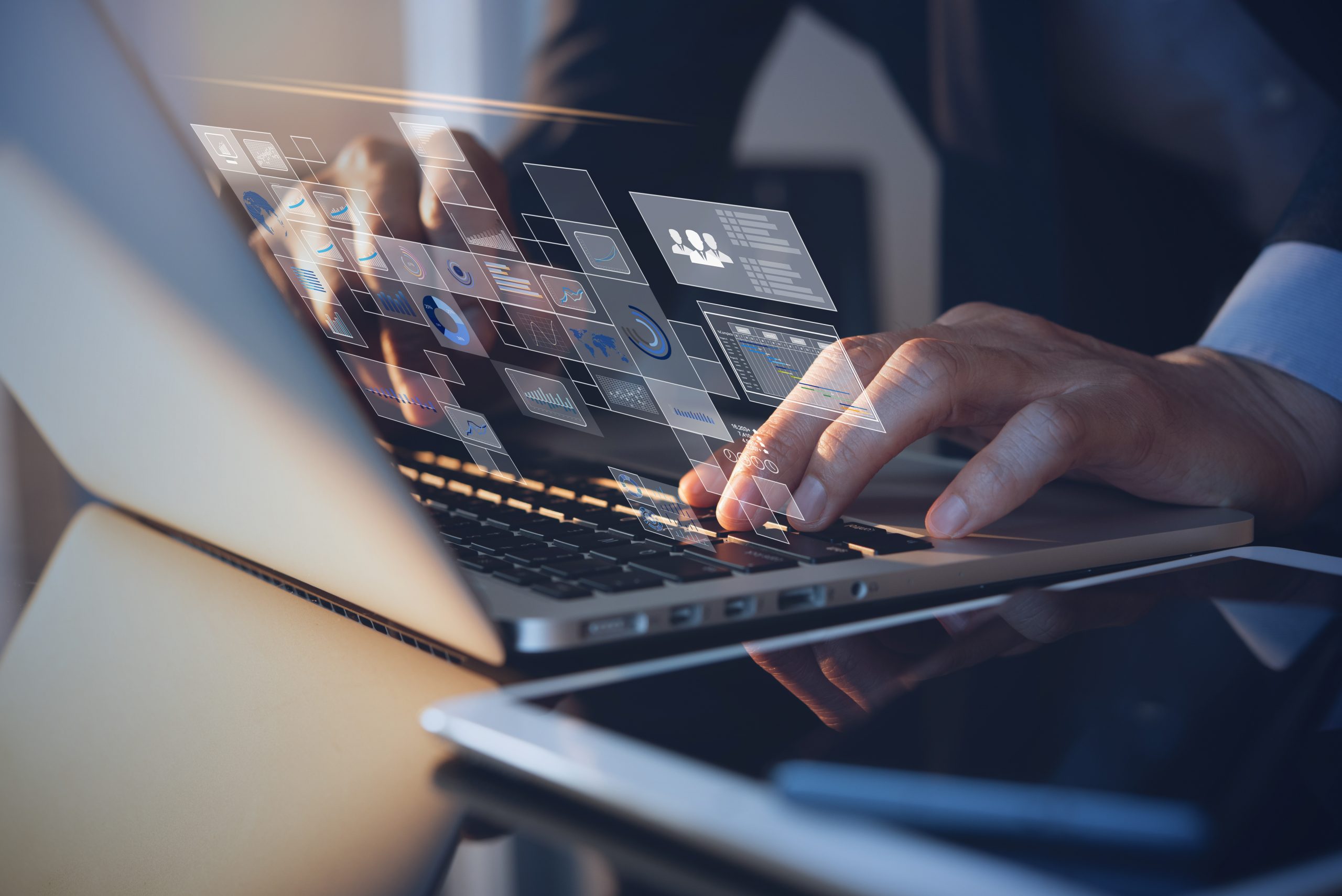 We help drive impact through our CSR program administrative software and make it easy to track and monitor your programs and their effectiveness in real-time. Our proprietary software has features that allow you to access employee information and run program analytics.
Our custom CSR websites allow employees to manage their program participation and review overall activity status.
PASS serves over 200 clients' public affairs programs. Our client retention rate is 99% because of our unwavering commitment to superior service and quality products.