PASS website development services allow you to customize and brand your CSR website.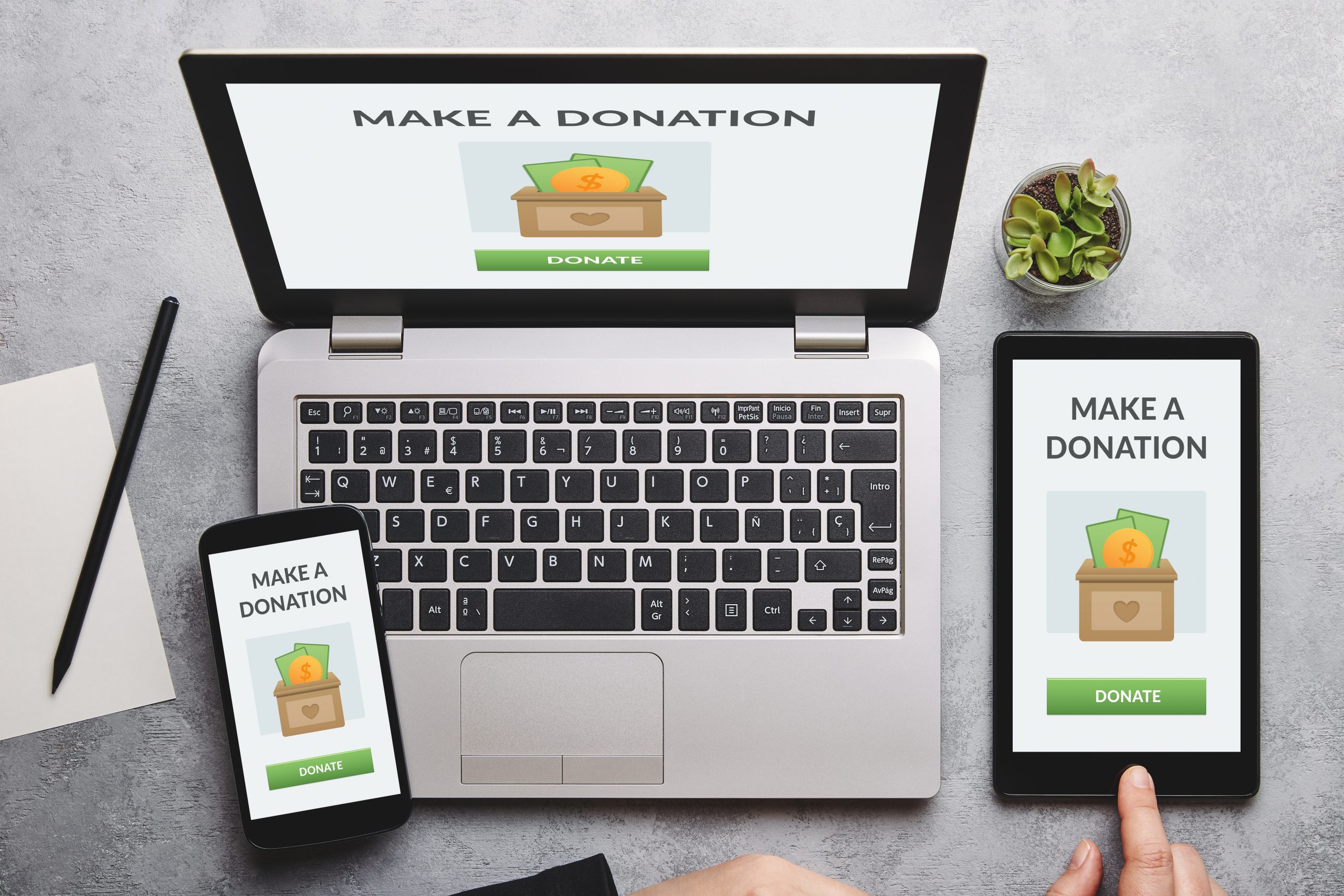 Your CSR website should convey the details of your program and reflect your company's brand. It should be an extension of your organization, and nothing creates that sense better than the site's structure and look.
We develop your CSR website to mirror your brand and meet your specific program's needs. Need to launch a special program such as disaster relief? No problem! PASS can have your new program displayed on the site and functional within 2-business days.
A CSR website created by the PASS team is built around our flexible PASS CharityConnect software. Accessibility and ease are vital components of each build. Ease of making employee charity selections, the ability to track the status of a match check or volunteer hours, and access to an employees' overall philanthropic footprint are just a click away.
Our expert web developers will follow your corporate branding guidelines to create a site that is easy to navigate. Employees can enter match and volunteer time-off requests, check on the status of requests, and view program information.
Website Services
Branded CSR websites

Charity database

Educational institution database

Customized charity database

Employees engagement program management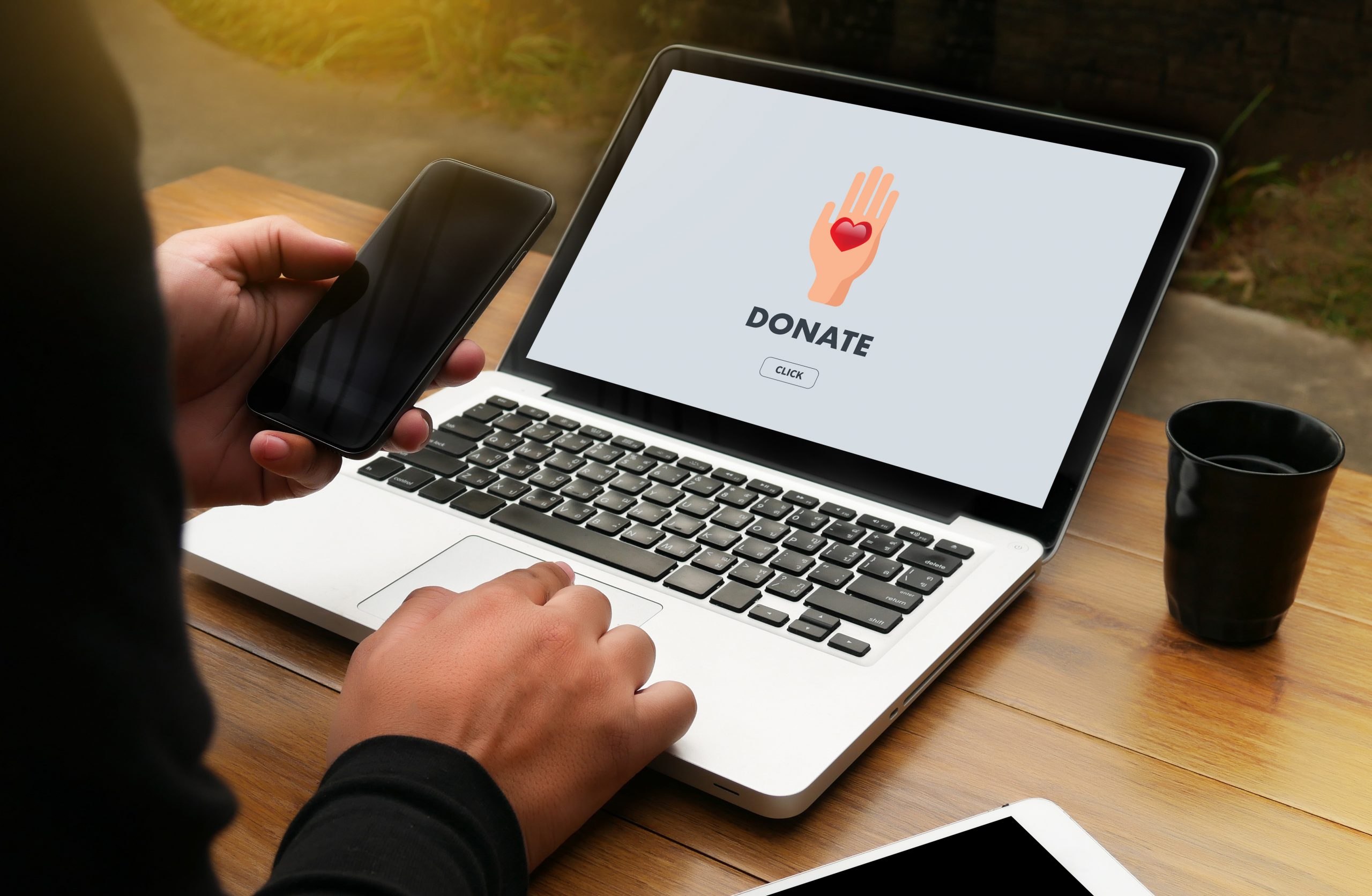 PASS gift match site empowers employees. 
Employee profiles will show current charities selected as well as historical charity information. Employees can also view the status of their check – pending or check distributed – as well as check status after distribution. The check date, check number, and check cleared the bank or check voided all at their fingertips. Providing employees with this information reduces the number of calls you receive.