PASS custom website development services allow you to brand your CSR website to your company and your program.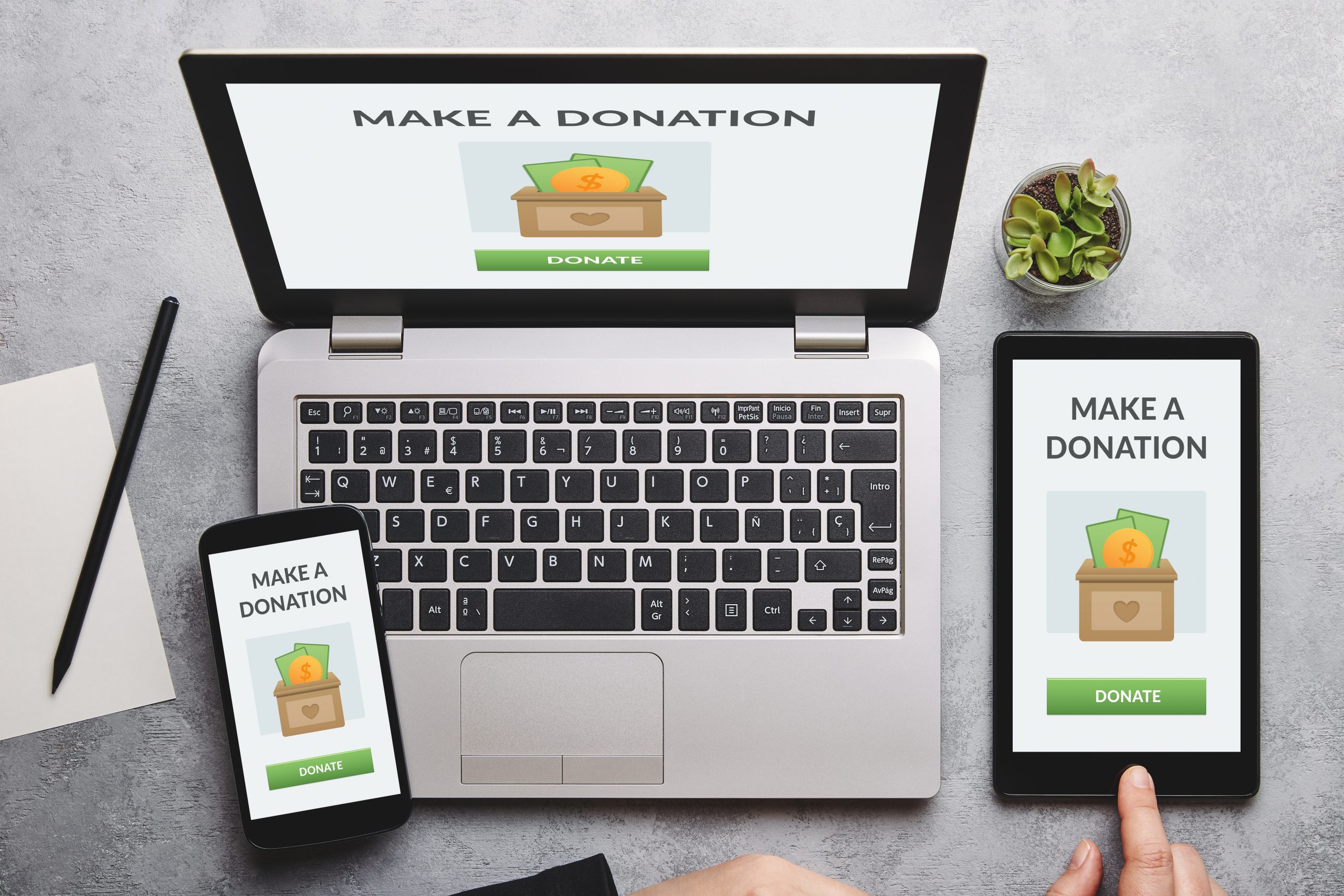 Want to launch a special program such as disaster relief? No problem! PASS can have your new program displayed on the site and functional within 2-business days. The PASS Charity Match Team can pull data from our flexible CharityConnect software and be ready to send a charity check, with your approval, within a week of the program closeout.
All PASS websites are developed around a flexible employee database which captures charity selections in the individual employee's record. Employees select their charities from a database with over one million charitable organizations.
Our expert web developers will follow your corporate branding guidelines to create a site that is easy to navigate. Employees can enter match and volunteer time-off requests, check on the status of requests, and view program information.
Website Services
Branded CSR websites

Charity database

Education database

Employees manage their matches, volunteer activity, and status of their matches

Match status updated on the site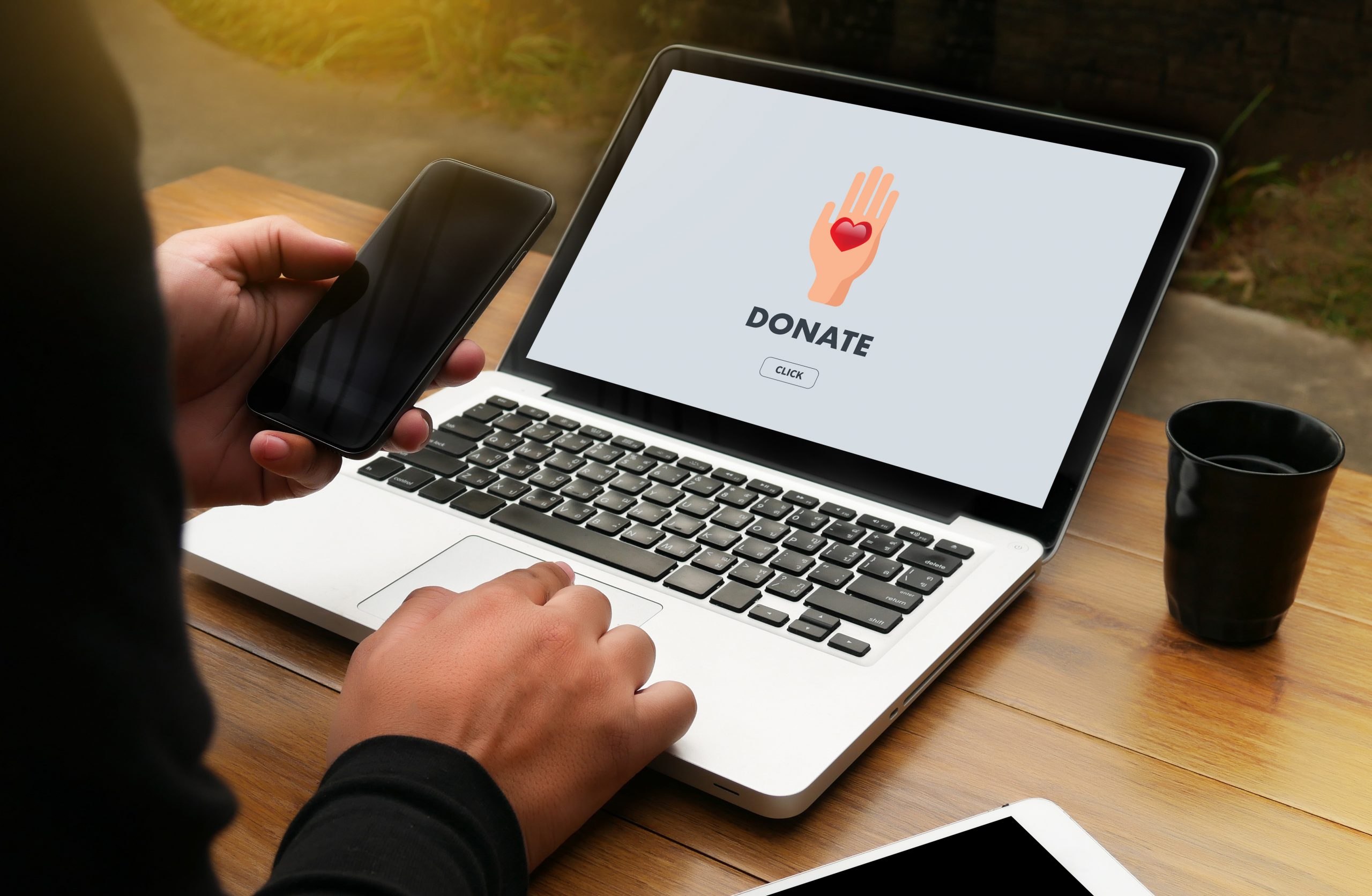 Employees can check on their match status by visiting the Gift Match site.
Their employee profile will show current charities selected as well as historical charity information. Employees will see the status of their check – pending or check distributed – as well as the status of the check after distribution – check date, check number, and check cleared the bank or check voided. Providing employees with this information cuts down on the number of calls you receive.