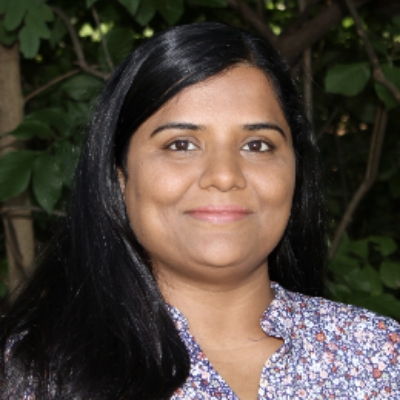 IT Analyst / Software Developer
Why PASS? I chose PASS because of the inspiring work environment and friendly staff. PASS is a growing company with a great learning environment among the professionals and developers. PASS provides customized solutions and services to each of its clients using the latest development tools.
My Background Ami previously worked for a credit union, research and consulting firm located in Washington, DC as an Application Developer. Ami also has more than 5 years of web application development and database management experience.
About Me B.E (Bachelors of engineering) in Electronics and Communication from North Gujarat University, Gujarat, India M.S in Electrical Engineering, University of Bridgeport, CT Microsoft Certified Technology Specialist (MCTS).