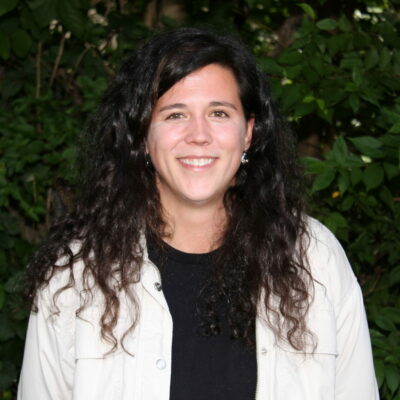 Charity Match Manager
Why PASS? I chose to work at PASS because I wanted to be a part of something exciting and unique. The PAC Match industry is rapidly expanding and I look forward to working with some of the nation's most successful companies as they continue to offer this benefit to their employees.
My Background Jenna is originally from Nashville, TN and she will always be a Tennessee Titans fan. Jenna worked as the Director of Operations for one of the top five dating services in America for six years before joining the PASS team and she still enjoys setting people up on blind dates from time to time.
About Me BS in Biology from Middle Tennessee State University.