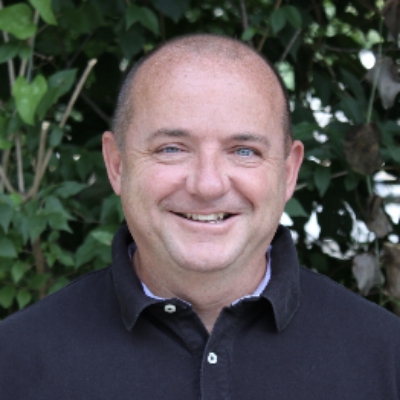 Senior Systems Developer
Why PASS? Through database administration and web development, I enjoy the daily challenges and creative outlet associated with working on the PASS team.
My Background Keith brings twelve years of applications and database development/management to his current position.
About Me B.S. Marketing, Virginia Tech. Keith is originally from Reston, Virginia. Keith has been with PASS since 2001.