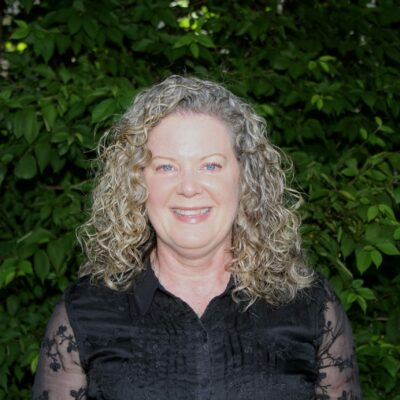 Vice President, Marketing, Planning, and Communications
Why PASS? I originally chose PASS because of the company's excellent reputation in the PAC industry. I wanted to work for a firm that was respected and would offer their clients the quality of service I could be proud to sell to prospective clients. I have never doubted for a minute my decision to work here and I continue to marvel at our team and that we have maintained a customer focused, quality service organization even as we've doubled in size since I first started.
My Background Mary was the PAC Manager for Household International and then Novartis Corporation handling all aspects of PAC fundraising and compliance for both companies. She has over 15 years of PAC management, fundraising, and compliance experience.
About Me B.S. Consumer Affairs, Indiana University of Pennsylvania. M.B.A. George Mason University. Mary is originally from Pennsylvania. Been with PASS since 2001.