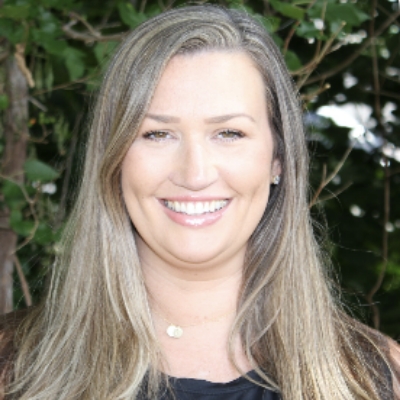 Charity Match Coordinator
Why PASS? PASS came recommended to me by a former co-worker.  I was looking for a job with room for growth and knowledge where I could thrive and grow my career.  I wanted a career, somewhere I can stay long term.  The PASS team is unlike any other; very friendly, helpful and hardworking.  I love it here!
My Background Immediately after graduating high school I began building my career in customer service.  Before PASS I worked for 3 1/3 years as a Dating Consultant for one of the top 5 dating services in America.
About Me I was born and raised in Fairfax, VA. My passion is animals; I work part-time boarding dogs and have two basset hounds.